All available academic advising appointments for the week of October 25 have been booked. We will have extended walk-in hours starting November 1. Please visit us during our posted walk-in hours.
Walk-in Advising
Advising Appointments

Discussing adding/dropping a class
Clarification of general education or major requirements
Other immediate concerns

Next semester scheduling
Updating Audit
Academic holds or other academic difficulties
Other immediate or long term concerns
Please note:  appointments are booked no sooner than 2 weeks in advance.
Note: During peak registration/advising times, the last student sign-in is taken 30 minutes prior to the end of walk-ins.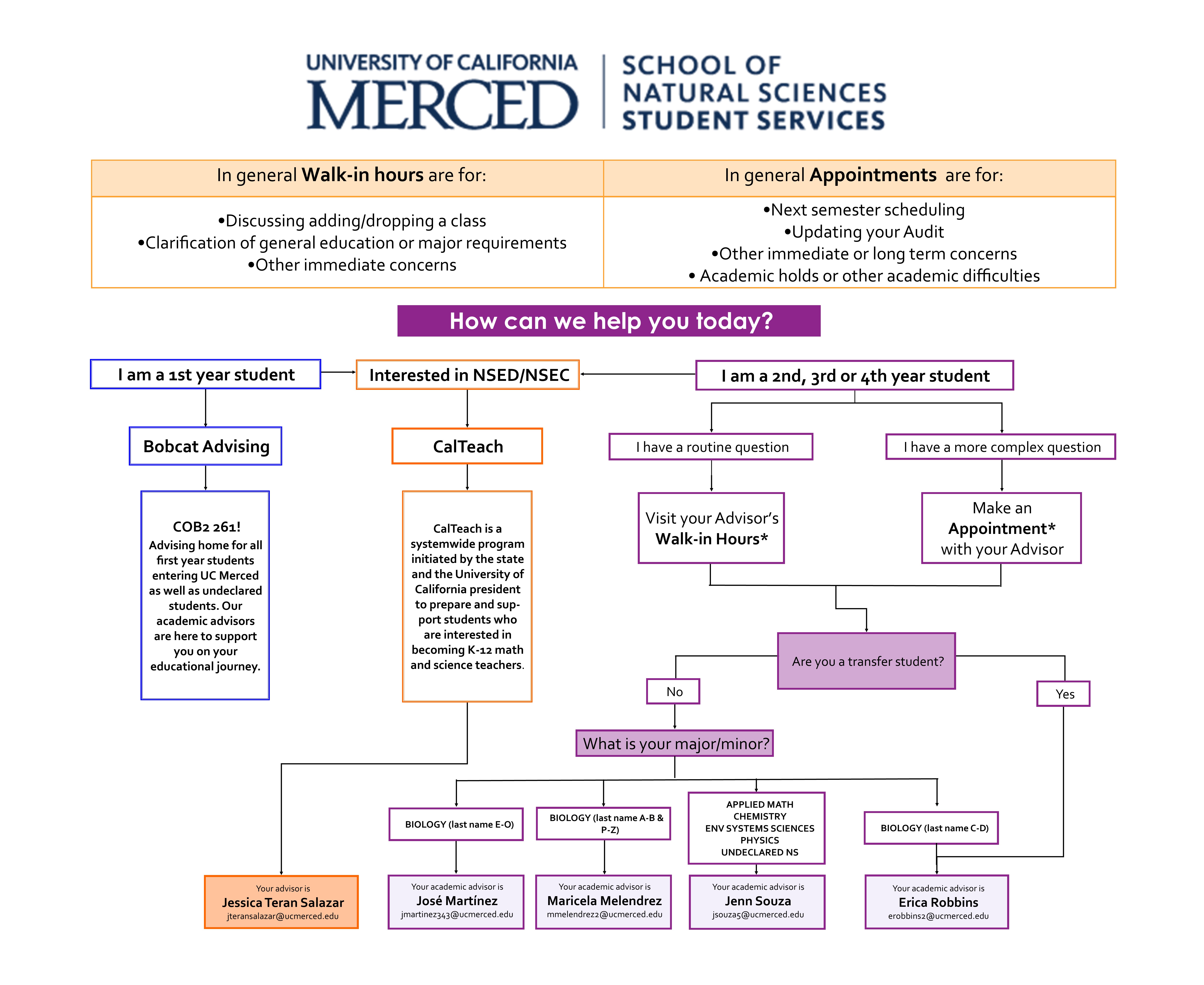 Bobcat Advising Center, please visit the website to coordinate an appointment/for more information Bobcat Advising Center
Pre-Health Advising, please refer to information here.  Pre-health advising is done by appointment only.  Walk-ins will not be accepted.