Below you will find documents and information to support you in learning more about the School of Natural Sciences, our advising office, and registering for courses.
---
---
Click and download documents used during Orientation
New Student Orientation Presentation

Learn more about academic planning, discovering your strengths, and how to apply yourself while at UC Merced.

Learn more about SNS majors, advising office procedures, SNS academic policies, and tips for the first year of college.

Extensive list of frequently used links and websites for SNS students.

Pathways to Student Success (CCPA)

Put together by the Center for Career and Professional Advancement (CCPA), "Pathways to Students Success" offers a four year career planning route.

Career Services for SNS Majors

Interested in the career options in the sciences?  Then be sure to visit the STEM Career Specialist in CCPA!

Gaining acceptance into a professional health school requires a huge commitment from you.  UC Merced Pre-Health Advising can help you make the best decision when choosing a health career path and offer insight on how to build a successful application.

Are you interested in mathematics or science?  Do you like working with young people?  Do you want to make a difference and give back to your community?  Do you know teachers in California make an average of $58,000 a year? And as much as $94,000? Become a Science or Math Teacher!  Learn more here.

The STEM Center offers tutoring for a variety of science, engineering and math courses.  Looking for research opportunities?  The STEM Center can help with that too!

Engineering Service Learning Presentation

Engineering Service Learning offers courses (ENGR 097/197) with exciting real-world experience and opportunities for professional growth. Learn more here.

Download the Engineering Service Learning flyer.
---
Sample Plans: 
Biological Science:                                                             Physics:                                    See 3 Year Sample Plans here.                                                  See course flow chart here.             
Chemical Science:                                                           Applied Mathematical Science  See course flow chart here.                                                       See course flow chart here.  
Earth System Science:                   
Additional Links:
---
If you are requesting information from our office and/or your academic advisor it is important that you follow the following professional email protocol:
Include the following:
Full name
UCM Student ID
Currently declared major
Detailed message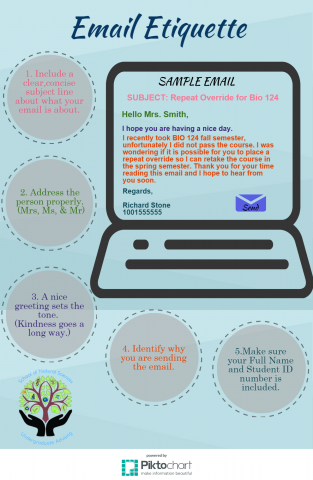 ---